Meet Jake Shirk, DMD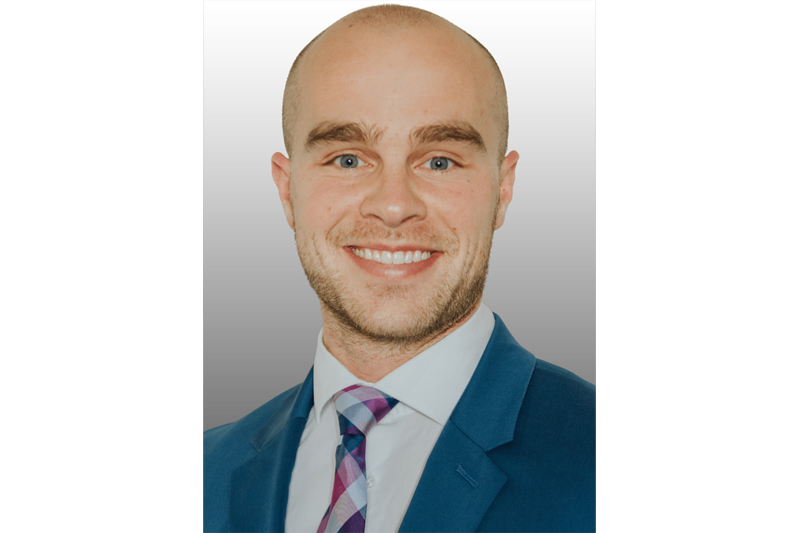 Dr. Shirk earned a Bachelor of Science degree in Biology at the University of Pittsburgh at Johnstown and then his Doctorate of Dental Medicine in 2015 from the University of Pittsburgh in Pittsburgh, PA. While at the University of Pittsburgh, Dr. Shirk earned the Quintessence Award for Clinical Academic Achievement in restorative dentistry in recognition of his mastery in direct restorations. In his pursuit of continuous and never-ending improvement, Dr. Shirk has completed hundreds of hours of continuing dental education courses.
Dr. Shirk brings valuable surgical experience to Premier Smiles after being an associate doctor at a nationally known dental implant training institute, where he learned advanced surgical and prosthodontic techniques for full mouth rehabilitation while minimizing the discomfort and fear often associated with dentistry. Dr. Shirk is also a trained and certified Invisalign provider.
Dr. Shirk is an active member in the Academy of General Dentistry and the American Dental Association. Dr. Shirk's mission is to provide high quality, comprehensive dental care by focusing on each patient's long-term oral and overall health. He is also focused on reducing the stress and fear associated with dentistry by creating a friendly doctor-patient relationship built on trust. He strongly believes that every patient should be treated with the same respect and empathy that he would provide to his own family. Dr. Shirk strives for patient autonomy and values educating patients in a way that they can make the best decisions to fulfill their own individual dental wants and needs.
In his free time, Dr. Shirk is very active in recreational sports and outdoor activities such as hiking, mountain biking, and riding motorcycles. Dr. Shirk has always loved completing hands-on DIY projects, especially in carpentry. He is also an avid traveler, always looking forward to the next adventure experiencing new sights and cultures.